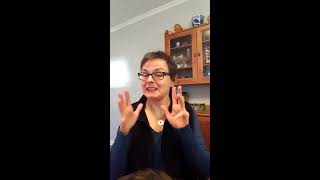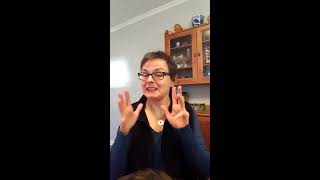 Tapping for a Good Night Sleep
I've done an earlier blog on being able to sleep the night before an event, specifically the first day of school. This post is different...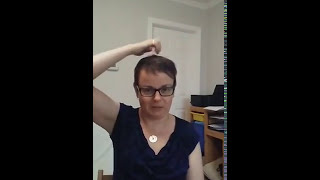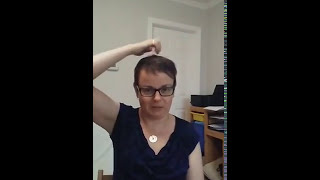 Starting a Daily Tapping Practice
In this week's video blog you will learn how to set up a daily tapping routine. Just like daily flossing prevents the buildup of plaque,...