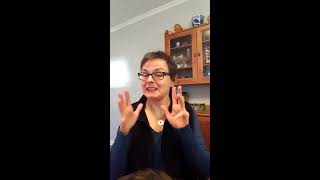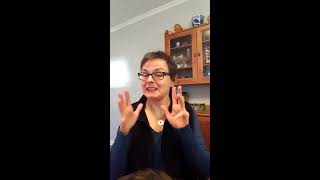 Tapping for a Good Night Sleep
I've done an earlier blog on being able to sleep the night before an event, specifically the first day of school. This post is different...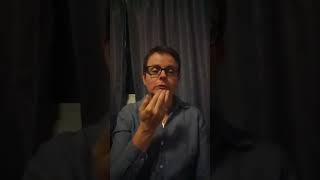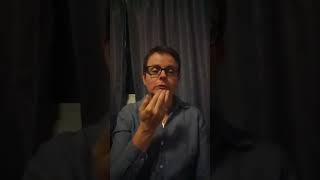 I usually end my day with some tapping. I like to tap right before bed so that I release the events of the day from my mind and gently...