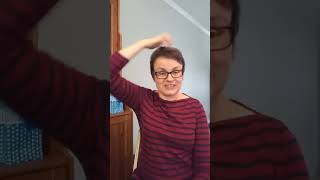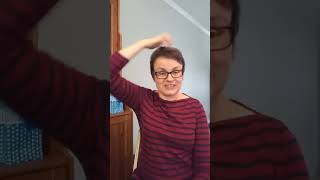 Tapping Down Holiday Loneliness
The holiday season can be a very stressful time for lots of people. I sort of see there being 3 areas of increased stress during the...
I have a tiny parking pad at the front of my house. I'm not sure why but it seems to get blocked on a regular basis, i.e., I can't get in...