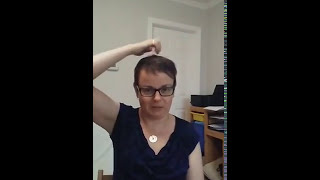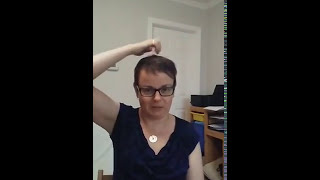 Starting a Daily Tapping Practice
In this week's video blog you will learn how to set up a daily tapping routine. Just like daily flossing prevents the buildup of plaque,...
There are so many ways that I love to use EFT/tapping. This story has two. And it's a followup story to one I posted on Facebook a year...